Welcome to Melville Osteopathy Perth
We pride ourselves on excellent, caring service. We spend quality time with our patients to help them achieve optimum health and vitality. We offer a wide range of services and strive to provide a truly holistic health experience.
OSTEOPATHY
A modality focusing on the structure and function of the whole body. Treatment includes a range of manual techniques to improve the function of your skeleton, joints, muscles, nerves, circulation, connective tissue and internal organs and how they work together.
MASSAGE
A hands-on approach to healing, which can be applied along with other modalities or on its own. Effective therapeutic treatment for pain or disorder in the muscles and nervous system and also used for relaxation and stress reduction.
ACUPUNCTURE
An ancient technique using fine needles inserted at certain points on the body to stimulate the body's own energy systems, remove energy blocks and promote healing and relaxation.
NATUROPATHY
A natural approach to medicine and healing. Treatment may include herbal medicine, nutritional medicine, homoeopathy, dietary and lifestyle advice, massage therapy or other therapies.
EXERCISE PHYSIOLOGY
Treatment focuses on tailoring specific exercise programs for fitness and musculoskeletal rehabilitation along with management of a wide range of health conditions. These services are currently outsourced. Call us for details.
CHINESE MEDICINE
Traditional Chinese Medicine (TCM) is an ancient approach to health that incorporates mind, body and spirit. Treatment may include acupuncture, or Traditional Chinese herbal medicine or both.
WANT SOMETHING IN YOUR LIFE TO BE EASY?
BOOKING AN APPOINTMENT WITH US IS!
ABOUT MELVILLE OSTEOPATHY
ABOUT MELVILLE OSTEOPATHY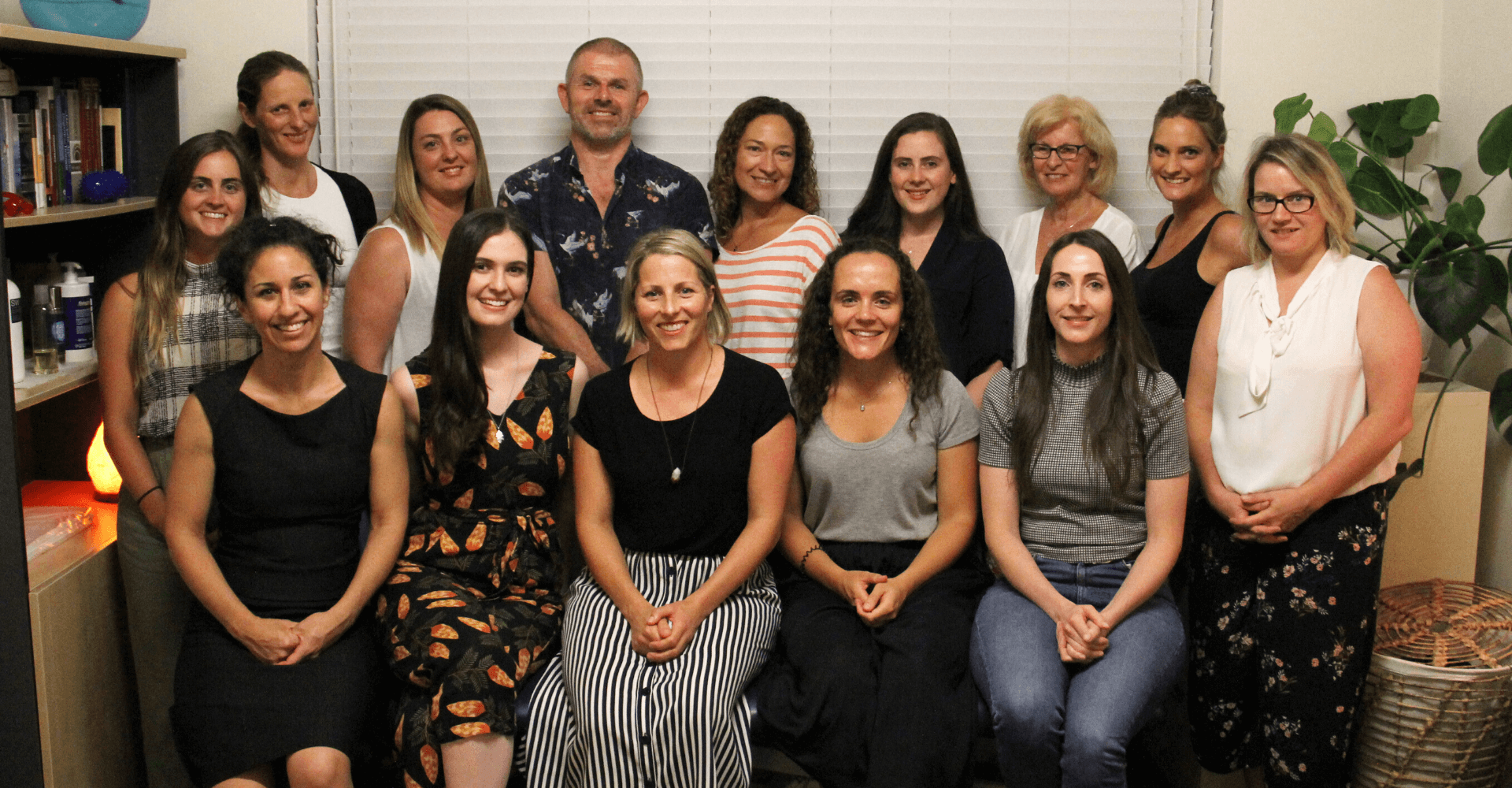 Like to get in touch? Have a question?